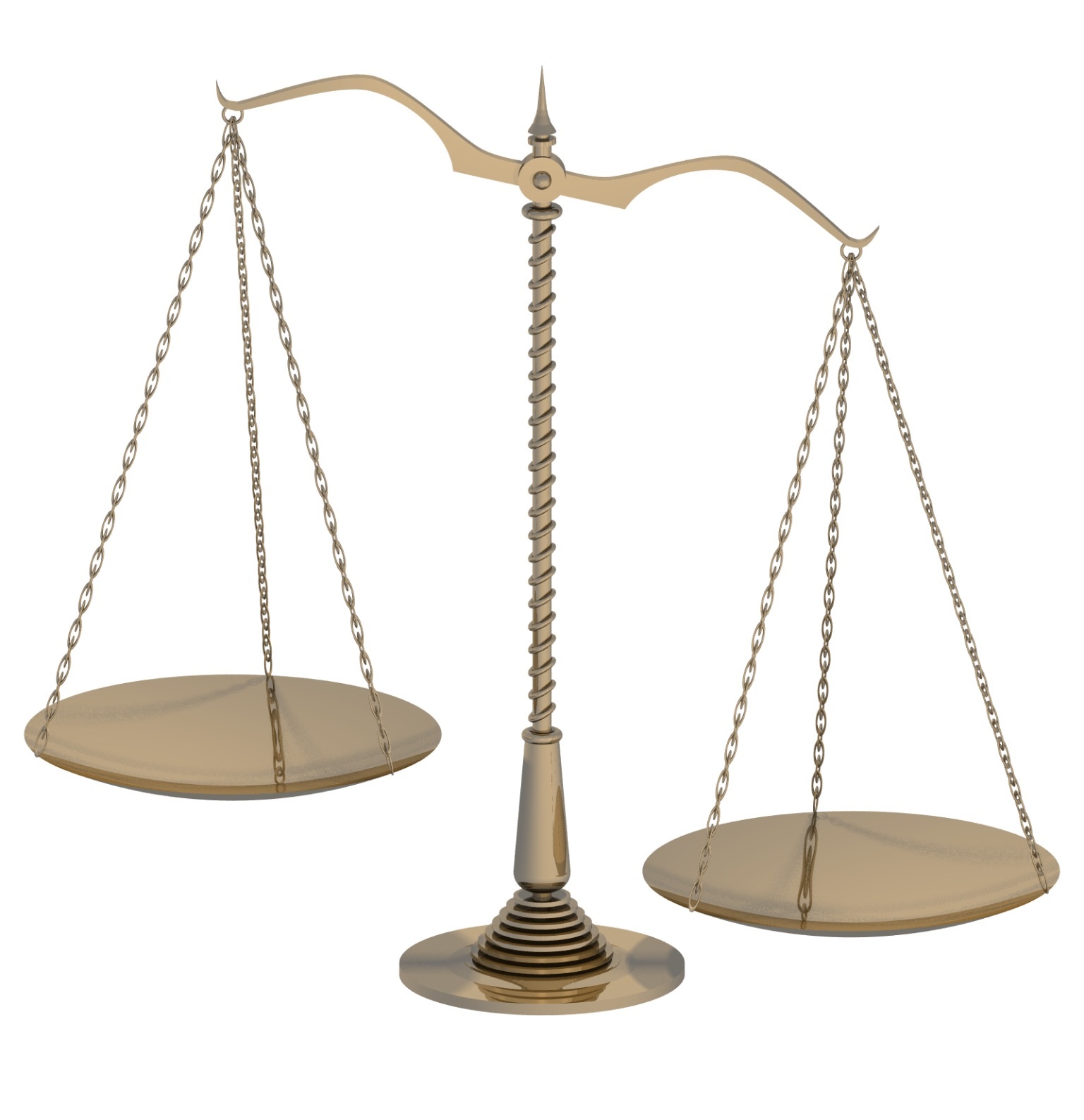 James 1:1-4 says, James, a servant of God and of the Lord Jesus Christ, to the twelve tribes which are scattered abroad, greeting. My brethren, count it all joy when ye fall into divers temptations; Knowing this, that the trying of your faith worketh patience.
But let patience have her perfect work, that ye may be perfect and entire, wanting nothing.
So we just got back from a missions trip to South Africa seeing our missionaries, Mark and Amy Coffey, Kevin and Corli Hall and Jeremy & Rebekah Hall. We had an AWESOME time visiting them and the work that they are doing there. I will probably write more on what all we did and everything else at a later time. However there is one thing I want to share that happened and maybe how to go about dealing with trials.
While we were visiting everyone, something unexpected happen. Rebekah, who was about 6 months along in her pregnancy miscarried. It was so out of the blue, we were all taken back by it. She gave birth to a beautiful baby boy, Ezekiel Michael.  This is part of the reason I am writing this post.  We all will go through some type of trial in our life.
Why do things like this happen to people that love and are serving God? Does God not love us? No, that isn't the reason why that things like that happen. Is God mad at us? No, that isn't the reason either. So why do people who love and serve God have to go through trials?? Trials are like a purging cleanser to strengthen our faith in Christ.
The world can often notice the marked difference between genuine Christians and those who just merely profess faith in Christ. How you handle your trouble/trial will reveal whether your faith is living or dead, genuine or imitation, saving or non-saving.
When we are going through our trial, God is looking to build perseverance and maturity in us. Has your trials left you: frustrated, angry, confused, empty, depressed, tired, or at a standstill?
Here are some points on productive trials:
Trials test the strength of our faith.
And not only so, but we glory in tribulations also: knowing that tribulation worketh patience; And patience, experience; and experience, hope:  And hope maketh not ashamed; because the love of God is shed abroad in our hearts by the Holy Ghost which is given unto us. ~Romans 5:3-5
Trials humble us, helping us realize it is the Lord doing the work.
And lest I should be exalted above measure through the abundance of the revelations, there was given to me a thorn in the flesh, the messenger of Satan to buffet me, lest I should be exalted above measure. ~2 Corinthians 12:7
Trials help to wean us from worldly things.
When Jesus then lifted up his eyes, and saw a great company come unto him, he saith unto Philip, Whence shall we buy bread, that these may eat? And this he said to prove him: for he himself knew what he would do. Philip answered him, Two hundred pennyworth of bread is not sufficient for them, that every one of them may take a little ~John 6:5-7
Jesus knew exactly what He was going to do. Instead of trusting in the Lord. Philip was a little panicky with all the people there and nothing to feed them. He was calculating in his head that even a months wage wouldn't be enough to feed everyone. He needed to rest in the fact that Christ would take care of it. Isn't that they way we get? Get focused on the things in the world to fix our problems instead of resting in Christ?
Trials create a longing to be with the Lord.
For I am in a strait betwixt two, having a desire to depart, and to be with Christ; which is far better:  Nevertheless to abide in the flesh is more needful for you. ~Philippians 1:23-24
Trials reveal what we really love.
If any man come to me, and hate not his father, and mother, and wife, and children, and brethren, and sisters, yea, and his own life also, he cannot be my disciple. ~Luke 14:26
Trials teach us to value God's blessings.
Because thy lovingkindness is better than life, my lips shall praise thee. Thus will I bless thee while I live: I will lift up my hands in thy name. My soul shall be satisfied as with marrow and fatness; and my mouth shall praise thee with joyful lips: When I remember thee upon my bed, and meditate on thee in the night watches. Because thou hast been my help, therefore in the shadow of thy wings will I rejoice. ~Psalm 63:3-7
Looking unto Jesus the author and finisher of our faith; who for the joy that was set before him endured the cross, despising the shame, and is set down at the right hand of the throne of God. ~Hebrews 12:2
Trials strengthen us for greater usefulness.
Therefore I take pleasure in infirmities, in reproaches, in necessities, in persecutions, in distresses for Christ's sake: for when I am weak, then am I strong. ~2 Corinthians 12:10
Who through faith subdued kingdoms, wrought righteousness, obtained promises, stopped the mouths of lions. Quenched the violence of fire, escaped the edge of the sword, out of weakness were made strong, waxed valiant in fight, turned to flight the armies of the aliens. ~Hebrews 11:33-34
Trials enable us to better help others going through trials.
And the Lord said, Simon, Simon, behold, Satan hath desired to have you, that he may sift you as wheat: But I have prayed for thee, that thy faith fail not: and when thou art converted, strengthen thy brethren. ~Luke 22:31-32
For in that he himself hath suffered being tempted, he is able to succour them that are tempted. ~Hebrews 2:18
Blessed be God, even the Father of our Lord Jesus Christ, the Father of mercies, and the God of all comfort; Who comforteth us in all our tribulation, that we may be able to comfort them which are in any trouble, by the comfort wherewith we ourselves are comforted of God. For as the sufferings of Christ abound in us, so our consolation also aboundeth by Christ.And whether we be afflicted, it is for your consolation and salvation, which is effectual in the enduring of the same sufferings which we also suffer: or whether we be comforted, it is for your consolation and salvation. ~ Corinthians 1:3-6
When going through our trials we can either be joyful in Jesus or have sadness in our situations. Stop and ask yourself these questions, Do I have a faith that people can see that is worth holding onto? Do people want the faith that I have in my Lord?